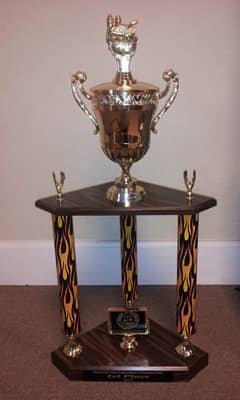 Our annual Chili Cookoff is right around the corner, and this year we're expanding the competition. In the past, we've only allowed Lawyers to enter the competition, but there's been so much community demand, that we've had to let in some people who REALLY understand heat: The Firemen!
And that's not all. This year we'll have teams from all over the community vying for Savannah's top chili prize in two categories: regular and flaming hot.
When: Feb 16, 11am to 2pm
Where: 42 W. Montgomery XRds (across from KMart)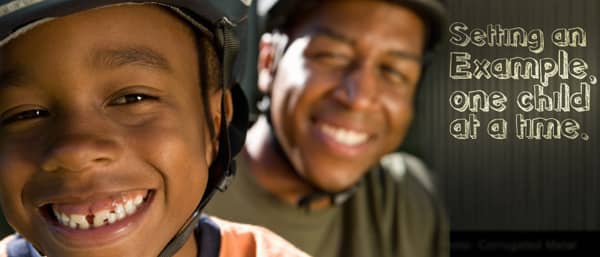 Children's Head Injuries Are No Accident!
Sponsored Ad: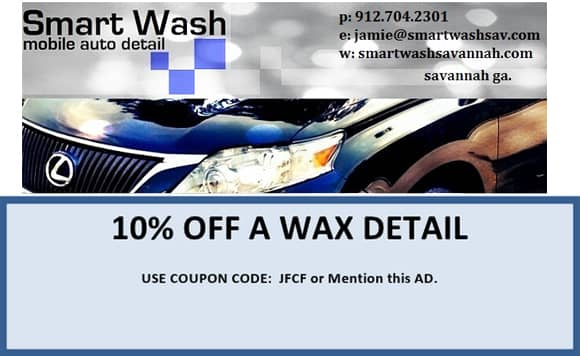 Please call Cheryl at 920-2000 for an appointment to get any child in your life fitted for their FREE helmet!
Fun upcoming 2013 Events!
Feb 16th: Chili Cookoff
March 9th: Tybee's St. Patrick's Day Parade
March 16th: Savannah's St. Patrick's Day Parade
June 15th: Our Giant Helmet Giveaway (@ Lake Mayer)!
Exciting News for 2013:
New Charity App
New 800 "Vanity Number" coming for JFCF: 1-800-Helmets
Physician Helmet give-away Program
Fundraising for JFCF:

Books sold online. First book was released in October.
DVD of Seminars sold to Attorneys
National "Heads in Helmets" Ambassador program for Lawyers (protecting Children all over the USA)
Spotlight:
Chuck St. Arnaud
After posting numerous photos of the Bonaventure Cemetery on his Facebook page and receiving requests to publish them, Chuck finally did. His first published work Bonaventure Cemetery is now available. The book is a photo tour of the cemetery with great historical information. The book is available for purchase on Amazon and is also available by counter order at Barnes and Noble, E. Shaver Bookstore downtown and at the Visitors Center at Bonaventure Cemetery.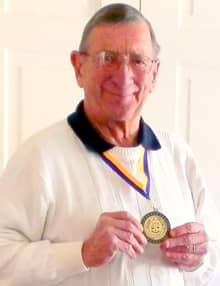 Meet Chuck St. Arnaud "The General"
Board Member Since: 2010
Favorite JFCF Event: Spring Fling
Chuck served in the army for 34 years, ultimately retiring as a General. He has been honored in the Infantry OCS Hall of Fame and is a Distinguished Member of the QM Corps. After retiring from the military, he founded an internet company in Savannah and managed it for 15 years. As a business man he received Small Business Person of the Year, Small Business Advocate of the Year and the Helen Head Award for Small Business Advocate of the Year.
Chuck has remained a very active member of the Savannah community. He has served on the boards for the Coastal Empire Boy Scouts, Better Business Bureau, and CASA and serves on the boards of SCORE (Small Business Counselors). Chuck is an incredible asset to Heads in Helmets and we're continually grateful for his service and selfless involvement.
Where you will find Chuck when he is not devoting his time to the community? Golfing.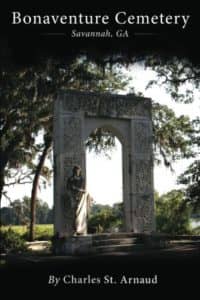 Get Involved in Your City Today.